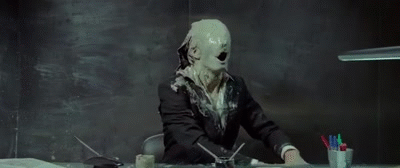 The shaman I am working with journeyed to the spirit of fibromyalgia recently as we wanted to find out how I could be helped and what is going on on a metaphysical level with fibromyalgia.
Fibromyalgia is a disorder characterized by widespread musculoskeletal pain accompanied by fatigue, sleep, memory and mood issues. Researchers believe that fibromyalgia amplifies painful sensations by affecting the way your brain processes pain signals. Basically, it feels like hot acid burning all over my body 24/7 brought on by many theories circulating – trauma, stress, infection.
The shaman journeyed into another realm of existence and said he saw a castle, a castle with traps all around it and a draw bridge. Inside the castle the shaman found a man wrapped totally and suffocating in bandages; he was wrapped in total fear. ABSOLUTE FEAR.
The man would not reveal anything. The only way to get through to him was to surround him with love, shower him with love. With that, the bandages started to unravel themselves. That's all he found out…..